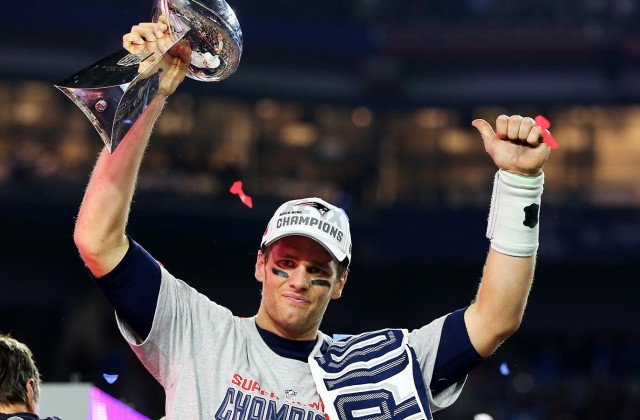 Don't know if you heard or not, but the New England Patriots won the 2015 Super Bowl. Alright, I know, who didn't hear that?
The Patriots faced off against a great Seattle Seahawks team to become this year's World Champions. It was a game to remember with amazing plays, MVP mistakes, a comeback, a last minute drive for the win, unlikely heroes on both teams, and a play call that lead to the word "Wow" to trend on Twitter last night. But after the game we also heard something interesting.
Every Patriot player interviewed after the game mentioned one common attribute that they believe helped them have a memorable season and win the Super Bowl. What was that attribute? Mental toughness.
Just take a look at this interview with Super Bowl MVP Tom Brady and listen to what he says:
The Fearless Mind resource center is a critical mental tool for any individual wanting to improve their performance in athletics, business, or personal achievement. Each subscriber gets over 32 individual mental training videos, access to the Mental Strength Journal, the statistics page, and The Zone, a special area with exclusive video content uploaded weekly all for only $20 a month. Click here to sign up The Fearless Mind also offers personal mental strength coaching. To inquire about getting a Fearless Mind coach to work with you personally click here: http://thefearlessmind.com/personal-coaching/