1 on 1 Coaching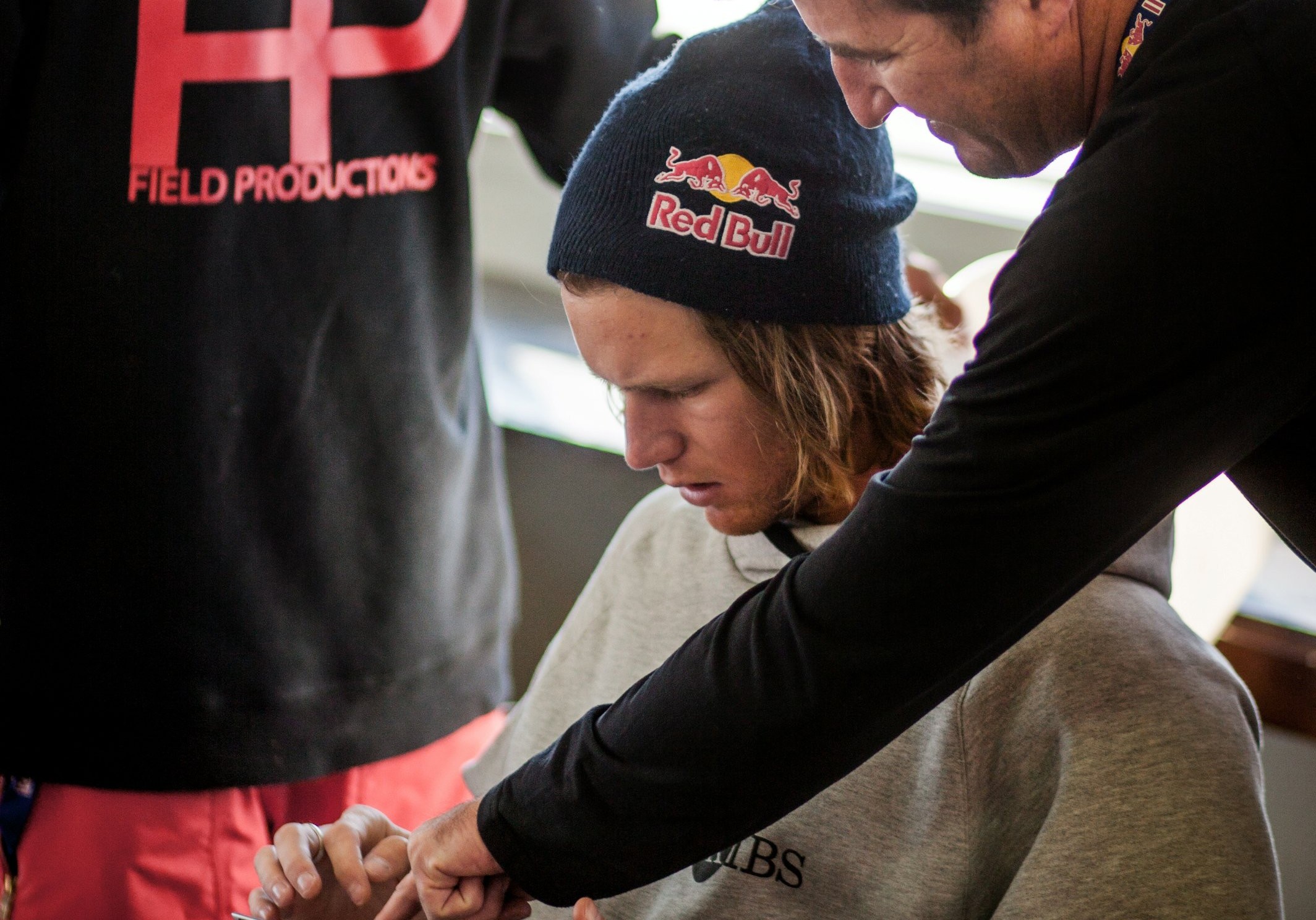 You can also receive 1 on 1 coaching from Dr. Manning or one of our fearless mind coaches
We have all heard the TV commercials that an addiction is a disease, even claiming that you cannot overcome addiction on your own. Addiction is not a disease. An addiction is the accumulation of bad habits. To overcome addictive habits we need to stop reinforcing the bad habits and instead focus on creating and reinforcing the good habits. The more dominant the good habits the more free the individual. Frequently asked questions.
Who is the course for?
– Individuals struggling with addiction,
– Parents wanting to know how to help their children,
– Individuals wanting to know how to avoid future addiction pitfalls.
What addictions does the course cover?
– The course addresses all addictions, as the underlying psychological mechanics of addictions are the same.
– Pornography, alcohol and drugs, gambling, etc
Why an 8 week course?
– An 8-week course is necessary to create authentic change.
– Habit creation takes 12 days and there are several new habits to create.
What will I receive:
– Access for 1 (seats are limited) to attend Dr. Manning's 8 week course (1 hour a week for 8 weeks – $800 in value)
– 1 year access to The Fearless Mind resource center ($200 in value)
– The Fearless Mind Performance Journal ($25 in value)
– The Fearless Mind Book ($14.99 in value)
– Certificate of completion
Total value: $1039.99
Your investment: $500
What is the curriculum for the course?
Outline of 8 week course:
Week 1 – Self Belief and Positive thought pattern acquisition
Week 2 – Controlling the controllable, navigating the pressure's of the surrounding environment
Week 3 – Deliberate practice, acquiring addiction recovery skills
Week 4 – Motivation , appropriate goal setting and actionable skills
Week 5 – Anxiety, dealing with pressure situations and
Week 6 – Concentration, countering bad triggers with new relevant triggers
Week 7 – Assertiveness development to promote long term succcess
Week 8 – Decision Making, the power of freedom through decisive good decision making.
For more information on availability please fill out the contact form below:
Note: A request to receive coaching from Dr. Manning or one of our fearless mind coaches does not guarantee a scheduled coaching session. Coaching is subject to availability.