Dr. Craig Manning is a Human Performance Scientist and the bestselling author of The Fearless Mind: Five Essential Steps to Higher Performance.
An Adjunct Professor of Performance Psychology at Brigham Young University for over fifteen years, he is also a Mental Strength coach for the university's athletic department.
His clients include the Milwaukee Bucks, US Ski and US Snowboarding teams, Red Bull High Performance, and a roster of companies around the world.
Dr. Manning has found that the secret to achieving high performance is in building Mental Toughness. Research has found that those with the ability to control their mind had the greatest success in life. Mental Toughness (cognitive control) predicted success better than IQ or the wealth of the family one grew up in. Dr. Manning's mental strength coaching helps you expand your potential, reduce interference, and maximize your performance.
WHAT IS THE FEARLESS MIND?
Dr. Manning's Formula for Success:
Potential + Training – Interference = High Performance
Dr. Craig Manning has identified Mental Toughness skills and created a methodology for acquiring these skills in a very efficient non intrusive way. These critical skills have consistently been apparent in high performing individuals across all genre's. What the fearless mind has been able to do is not just identify these critical skills but train others to acquire these skills rapidly, dramatically increasing human performance.
The fearless mind will increase the performance of any individual, team and organization as it strengthens people at the core. Unlock your mind and unleash your full potential.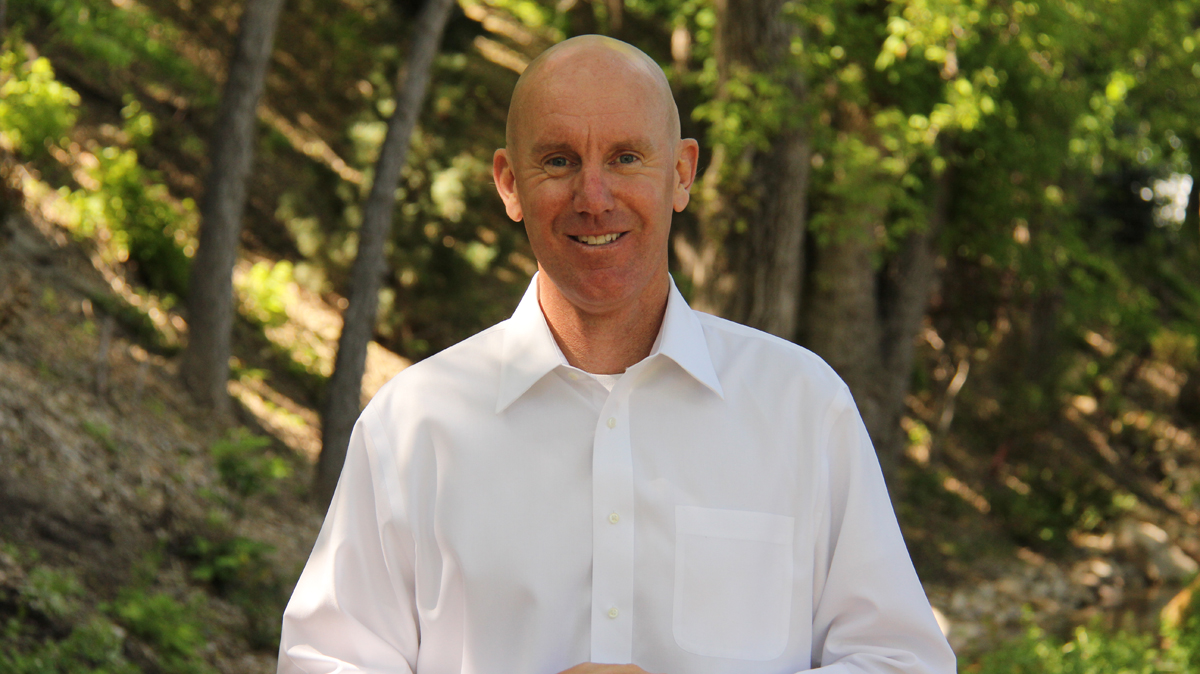 Where did The Fearless Mind come from?
Throughout Dr Manning's life he has learned the difficulties of defeat, the elation of success, and the constant struggle of reaching for high performance. As a young athlete Dr. Manning rose to the professional level of tennis and played matches in many parts of the world. Through the wins and the losses a young Dr Manning was able to learn from these experiences to not only know how to play tennis better but how important mental skills are to achieve success. He took his experience to college where he earned a degree in psychology and then went on to earn a PhD in applied sport psychology while coaching a division 1 college tennis team to seven conference championships within ten years.
With three decades of experience as an athlete and a coach, Dr Manning decided to move on and work personally with athletes, business professionals, performing artists, and many others to reach the highest levels of human performance in their respective fields. To do so Dr Manning developed The Fearless Mind program from the same methodology discovered as a student of applied psychology, professional athlete and successful coach. Since he made that decision he has helped Olympic athletes such as Heather McPhie who went from being ranked 27th to 2nd in the world in only six months. Other athletes working with Dr Manning include NFL, and MLB players including recent Chicago Cub draft pick Jacob Hannemann. Further, Red Bull enrolled Dr Manning to work with some of the highest performing extreme athletes in the world. He has also stuck close to his love of tennis by working with professional tennis player Varvara Lepchenko who is currently ranked number 26th in the world.
Dr Manning's book The Fearless Mind – 5 Steps to Higher Performance has inspired and helped thousands of individuals to reach the highest level of their potential. It outlines the method used by Dr Manning that inspired The Fearless Mind program. Learning to eliminate the interference in our performance and our lives cannot only make us higher performing in athletics or business but also help us become healthier, happier, and higher performing in life. The secret to become higher performing is in the application. The doing of life. Dr Manning has spent his whole life seeking to understand and teach the application or skills that lead to higher levels of human existence. Today he has made a way that you can learn to reach your potential and really learn how to trust yourself and your team members.
How does it work?
The Fearless Mind's methodology uses proven scientific curriculum built around the skills of success to help overcome those challenges and barriers—the interference—that undermine human potential. Some common examples of interference include: ego orientated behavior, fear of failure/success, poor focus, self-doubt, and choking under pressure. By conditioning a Fearless Mindset you can eliminate those interfering factors that are holding you back from maximizing your potential. All things being equal the mentally tough WIN every time.
What will I learn from The Fearless Mind?
After you sign up with The Fearless Mind you will have access to videos that will explain some of the most important psychological principles of the mind including:
Potential- you have tremendous potential, for something. The trick is know how to maximize our vast potential
Training- practice does not make perfect, PRACTICE MAKES PERMANENT. Hence we need to learn how to practice the right skills.
Interference- anything that undermines your potential and best efforts no matter how much talent you have
Positive thoughts- behavioral researchers have found that as much as 77% of everything we think is negative or counter productive. Medical researchers have found that as much as 75% of all illness is self induced. Further, researchers have found that in an average American home from the time we are born to the age of 18 we would have been told what not to do more than 148,000.
After learning about these psychological principles you will be given the knowledge and tools to apply these principles. The secret to high performance is in the application. You will be shown how to unleash your potential, training the right habits, and eliminate the interference resulting in higher levels of high existeance.
What is included in The Fearless Mind?
After you sign up to The Fearless Mind program you will be given access to the ten weeks of mental training videos. You will also have access to your Mental Skills Journal that has been specifically designed by Dr Manning using the most recent high performance research. Along with the journal you will have access to a statistics page that breaks down how fearless you are on a daily basis. Further you will have access to "The Zone." The Zone is where you will be able to stay current on the latest psychological principles that come up in Dr Manning's personal coaching sessions with some of the worlds best athletes and professionals. All of this comes to a cost of less than 1/20th of what it would cost to get these training sessions and tools in person. In addition, it is all on demand for you to use when and where it is most convenient to you. Don't miss out on this opportunity to learn the secret psychology of high performance in not only athletics but also life.

More about The Fearless Mind Program
Dr Manning explains what is included in The Fearless Mind resource center.
Becoming Fearless
Fearless is not reckless. Too often we think of being fearless as not having fear, not true. Being fearless is about knowing how to control the mind and eliminate the fear as soon as it comes. The Fearless Mind combines scientific knowledge and over a decade of coaching experience into one program that helps individuals become fearless by controlling the mind.
Developing a Fearless Mind
The mind is at the core of everything we do. If the mind is strong there is nothing we cannot achieve. Yet so many people neglect the mind, ignore it, or treat it as part of our DNA, believing that it will take care of itself. Not true, the mind needs to be trained, exercised. If it doesn't get exercised atrophy kicks in. We lose control of who we are and what we are doing. The mind is like a muscle—it needs to be exercised regularly.
Elite Mental Strength Training
With The Fearless Mind resource center you can receive the same mental training as some of the world's best athletes, successful businessmen, professional musicians, and high performing individuals everywhere.
Check out what others have to say about their Fearless Mind Training by clicking on one of the areas below:

Reach Your Goals
A Fearless Mind is what separates the elite athlete from the ordinary, the productive business person from the unproductive, and the musicians that perform on national stages and those that play small parties. It separates the great from the good. It is the difference between reaching our goals and giving up. Someone without a Fearless Mind can have all the natural talents or ability and not make it as far as someone with a Fearless Mind with average ability. Our potential and practice only can take us so far in life, it is through removing the interference from our lives by having a Fearless Mind that will eventually lead us to what we want to achieve.

A Look Inside The Resource Center
This video will take you into and give you an inside look of The Fearless Mind resource center