Take advantage of hearing from Dr Manning in person at one of the upcoming Fearless Mind events
Upcoming events will be listed below along with registration information including venue location, date, and time of the event.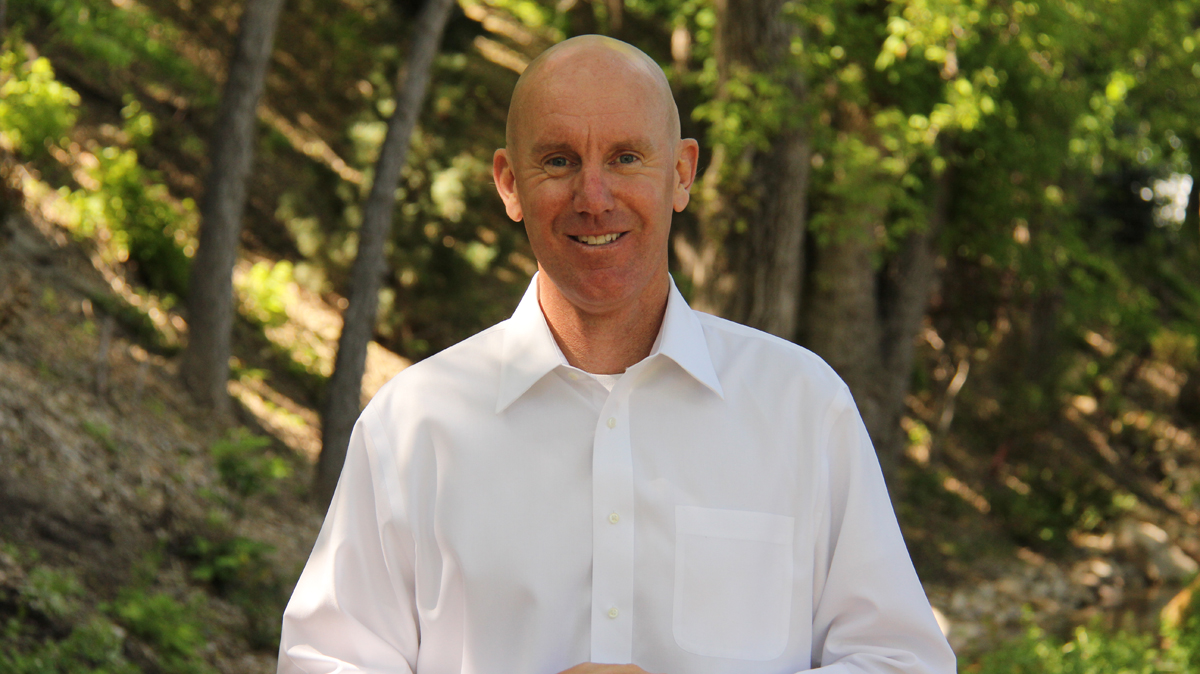 Next Event: Presented by Elevate Utah
Description: For sixteen years Elevate has brought together physical therapy, fitness, triathlon training, weight loss, and corporate wellness all under one roof. Now Elevate is brining in Dr Manning to speak about how to take your performance to the next level whether it is in athletics, weight loss, personal or work related development. You can register by clicking on the link below.
Where: Security Metrics
1275 W 1600 N
Orem, UT 84057
[map id="1″]
When: THURSDAY, January 9th 6:30-8:30 PM
Cost: $99 (Includes a paperback copy of The Fearless Mind and a Fearless Mind T-Shirt)